About the Event
The Veteran Shark Tank was created in 2012 as a way to promote and assist Veterans who are starting or growing their businesses. The event has grown over the years, we now have sponsors, candidates and attendees coming from all over the country for the finals held in Philadelphia.
The regional winner will pitch their business plan to a panel of "sharks" and a sold out audience – similar to the popular TV show. The winning contestant will receive a significant monetary prize and valuable business services to grow and expand their businesses.
Calling All Veterans
If you are a veteran looking to start or grow your business and want to participate, please sign up for one of our Regional Qualifers. The winner from each Qualifer will earn a spot in the Finals in Philadelphia for a chance at $50,000.
With a large monetary prize, valuable exposure to investors, business leaders and a network for life, there will be a great deal of competition to earn one of the five finalist spots. Don't miss out on this opportunity!
"
I wouldn't be where I am today if it wasn't for the Veteran Shark Tank. Just participating in the competition gave me the confidence I needed to launch a successful business that thrives today. But winning the competition really put me on the map as a young veteran entrepreneur looking to create major value and impact. I am indebted to the Veteran Shark Tank and its leadership for creating such a tremendous opportunity to showcase veterans like myself.
"
The 2014 Veteran Shark Tank gave me a platform amongst my fellow Veterans and community leaders to share my vision and business idea. I believe events like this really help Veterans speak in front of an audience that is there to support and appreciate the ideas and business sense of Veterans.

"
Being a huge fan of the TV Show 'Shark Tank,' when offered the opportunity to participate in the Veteran Shark Tank, I immediately applied to compete. I had just spent several months completing a business plan. In preparing my presentation for the competition, I gained a deeper understanding of the value my products and services. Presenting and then receiving feedback from the judges greatly assisted me with confidently and convincingly articulating my company, business plan and its value proposition to my customers, team members and facilitators. From no contract awards during the time of the competition, my business has now been awarded 35 federal and state contracts totaling over $2.5 million – thank you to the Veteran Shark Tank!

Sponsor the Event
Each year, local and national businesses support veteran entrepreneurs by sponsoring the event. We are excited to welcome Comcast NBC Universal as the Presenting Sponsor for the third year in a row. Led by Carol Eggert, Senior Vice President, Military and Veteran Affairs, and her dedicated team, Comcast's commitment to the veteran community is one of the strongest in the country.
If you or your company would like to join Comcast NBCUniversal in supporting the event, click the button below and find the right level for you and your organization.
The event usually sells out by September, so please act quickly.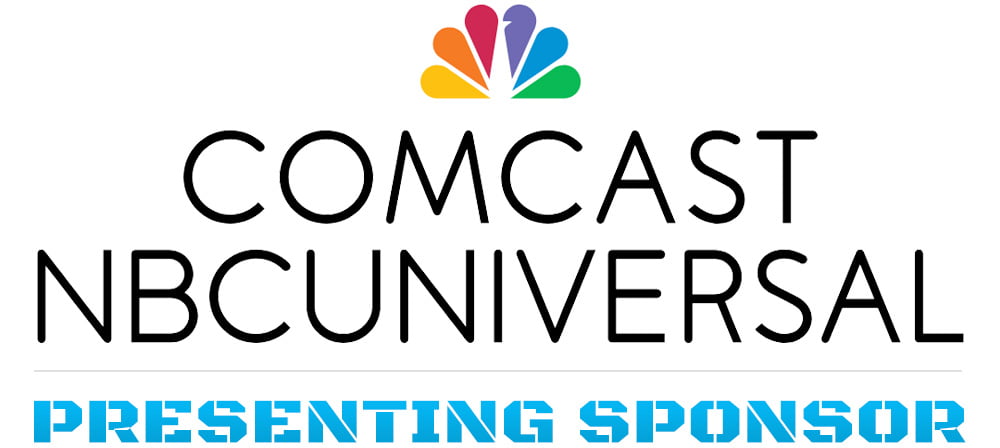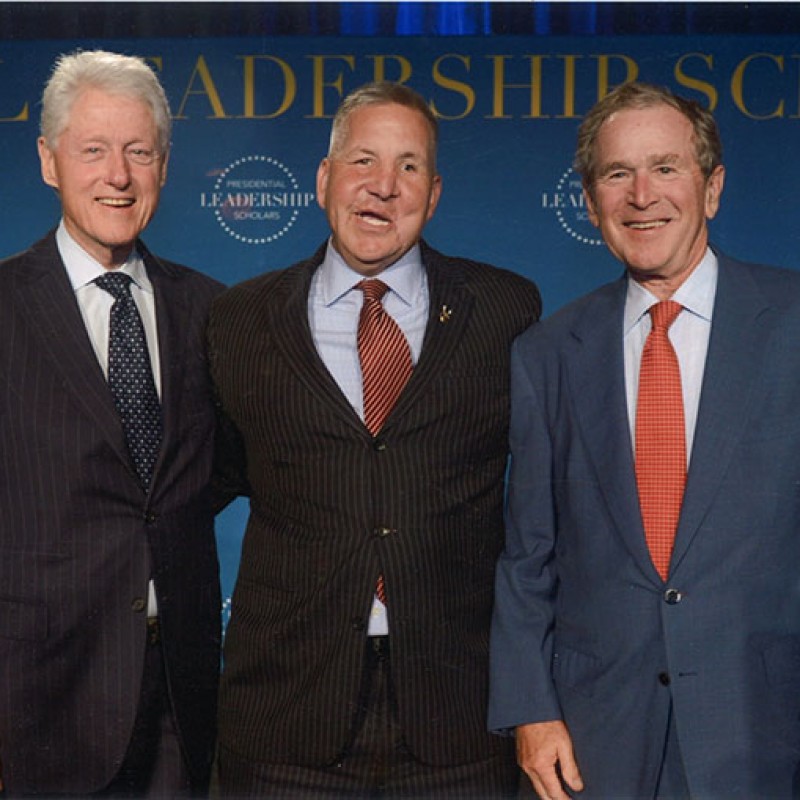 Justin Constantine
2018 Keynote Speaker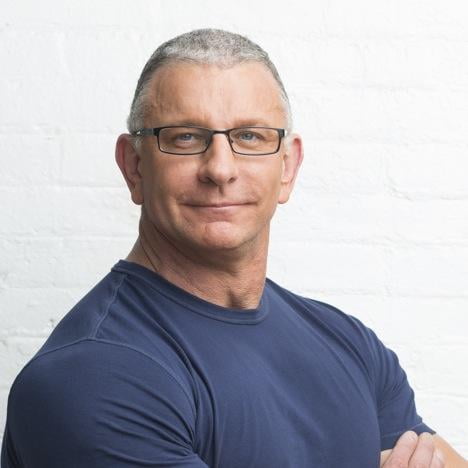 Robert Irvine
2017 Keynote Speaker
Highlights from Previous Final Events...