RESERVE YOUR TICKETS TODAY!
Join the excitement of the most highly anticipated event of the year, the 7th Annual Veteran Shark Tank (Presented by Comcast NBC Universal) winners from the qualifier events held in Chicago, Atlanta, San Diego, and DC and Philly will all compete for a $50,000 cash grand prize, develop a network for life and free business services. Keynote Speaker - Daniel Alarik (Founder Grunt Style). Watch emerging Veteran Entrepreneurs compete and be prepared to be inspired. This event kicks off 'Army Navy Week' on Mon December 9, 2019 at the new Fitler Club (Philadelphia). Tickets are going quickly. We sell out every year.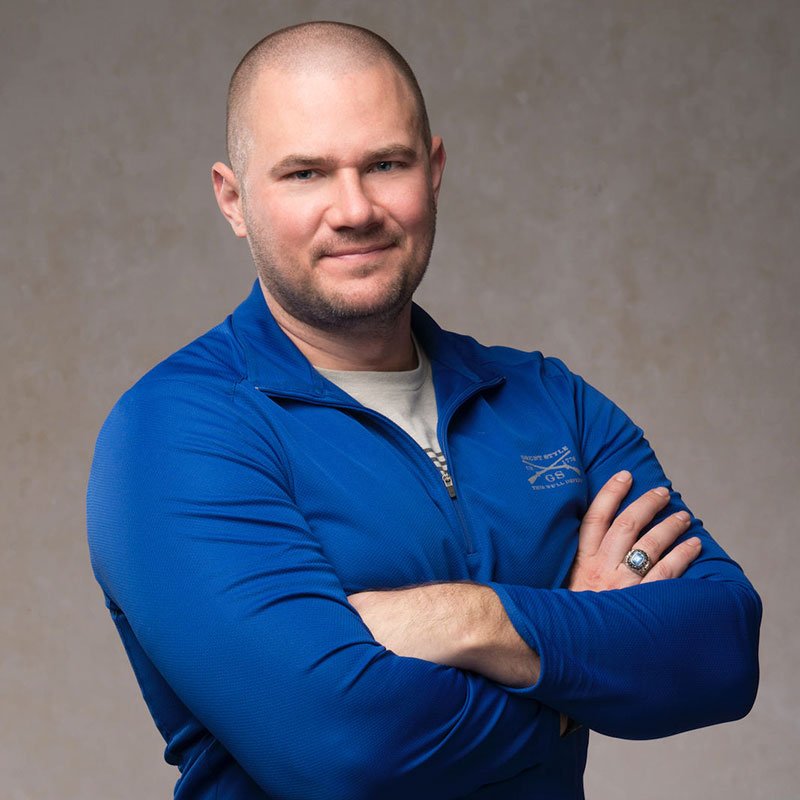 Keynote Speaker: Daniel Alarik
Founder & CEO, Grunt Style, Alpha Outpost
Daniel Alarik was born in California and moved to the Chicago area when he was in grade school. In the year 2000, he joined the Army. During his time with the Army he deployed twice and was a Drill Sergeant for 3 years. Daniel married his wife, Elizabeth in 2008 and a year later, had his son, Ethan.
When he left Fort Benning as a Drill Sergeant, Daniel continued his passion for pride and patriotism and founded GruntStyle.com, a patriotic apparel company, for only $1200 which is now one of the fastest growing apparel companies online. In 2015, Daniel founded Alpha Outpost, a monthly box subscription club, that's grown from $0 to over 8 million in revenue in 12 months. Daniel continues as a CEO of both thriving companies, employing over 200 people, more than half of which are military veterans, valued at nearly $100 million dollars combined.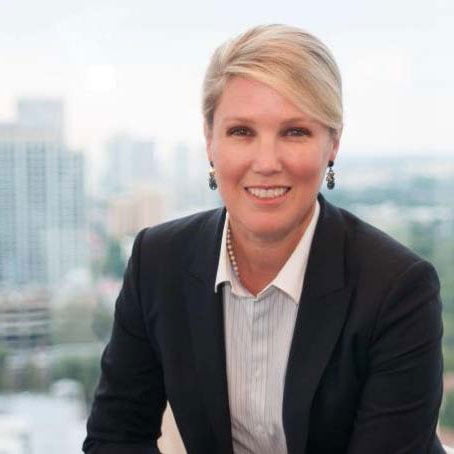 Rebecca A. Gray
Executive Director of Military & Veteran Affairs, Comcast NBCUniversal
Rebecca Gray is Executive Director of Military and Veteran Affairs at Comcast NBCUniversal. In this role, she serves on a team that works collaboratively across Comcast NBCUniversal to provide leadership to all aspects of programs and outreach engaging the military and veteran community. Rebecca leads the team's efforts on strategic partnerships, business development, and governmental affairs. Rebecca brings more than 25 years of military and civilian experience to Comcast NBCUniversal.
In her civilian capacity, she has started several highly successful non-profits focused on urban revitalization. She has been a key advisor and partner of the East Lake Foundation and Purpose-Built Communities. She has also co-founded two schools including one of Atlanta's top performing charter schools. Wesley International Academy is an International Baccalaureate World Programme School teaching English and Mandarin Chinese to 800-plus students' in kindergarten through eighth grade. Prior to joining Comcast, Rebecca worked with Southern Company's electric and gas operating companies to meet their renewable and clean energy objectives on U.S. and overseas military bases and enhance the company's overall relationship with the Department of Defense.
During Rebecca's military career, Colonel Gray had several assignments overseeing food service, lodging, mortuary services and disaster response operations. She has served on active duty and in the Air National Guard and Air Force Reserve. Currently, she serves on the Georgia Air National Guard headquarters staff as the Director of Strategic Plans and Policy.
Rebecca holds a bachelor's degree from the United States Air Force Academy and a Master of Arts and a doctoral degree in transformational leadership in the global city. Rebecca is a graduate of the prestigious U.S. Air War College and the International Women's Forum Executive Education at Harvard Business School. In 2012, she was a Secretary of Defense Corporate Fellow.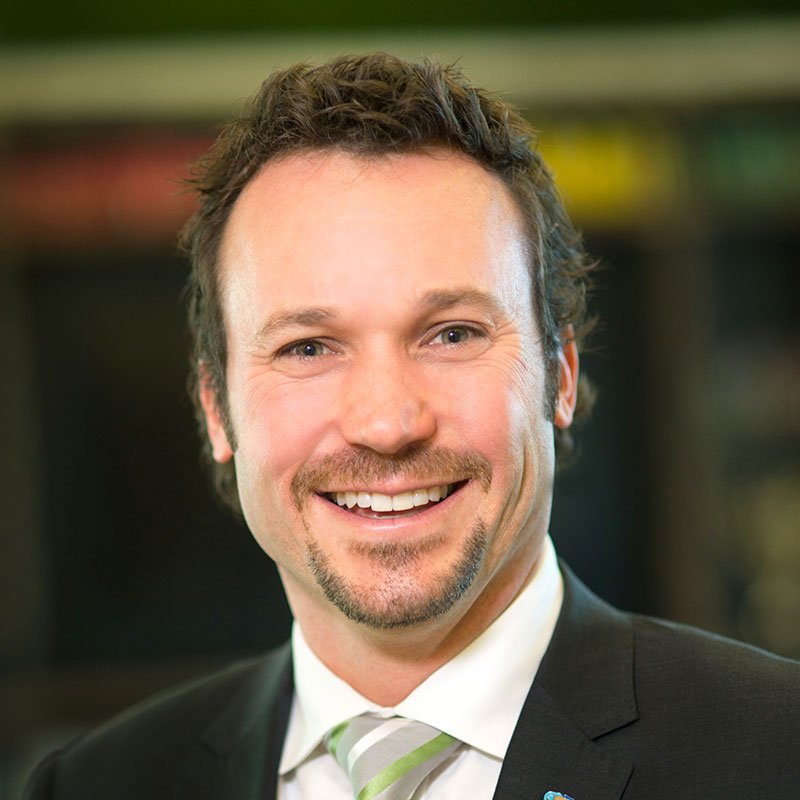 John New
Founder & CEO, WorkMerk
John is an innovator and operator with over 25 years of leadership, management, and entrepreneurial experience. In 2002, John co-founded The Hub, the United States' first privately held green meeting facility. In 2016, he sold The Hub serving as CEO, with over 80,000 square feet of world-class meeting space among four locations throughout the Philadelphia area. Prior to The Hub, John oversaw several multi-million dollar engagements as a Management Consultant with KPMG Consulting. As a Captain in the United States Army, he coordinated the macro-level logistics of $120M in assets and the deployment of over 3,000 soldiers while deployed to Kuwait. John also served as an Infantry Platoon Leader throughout the theater of operations in Bosnia-Herzegovina.
From 1992-96, John founded, motivated, and directed a 250-volunteer, non-profit corporation which assisted the severely impoverished and homeless. Under the leadership of John, the organization recorded an astonishing 11,000 volunteer hours - building 27 homes, four shelters, two education centers, and the instruction of 40 GED candidates.
He also currently serves on the Board for the Regional American Red Cross as Chair of the Services for the Armed Forces Committee and the Greater Philadelphia Veterans Network's (GPVN) Entrepreneurship Initiative and Shark Tank.
John holds a Bachelor of Science in International Affairs from Georgetown University's Edmund A. Walsh School of Foreign Service, with a minor in Mandarin Chinese.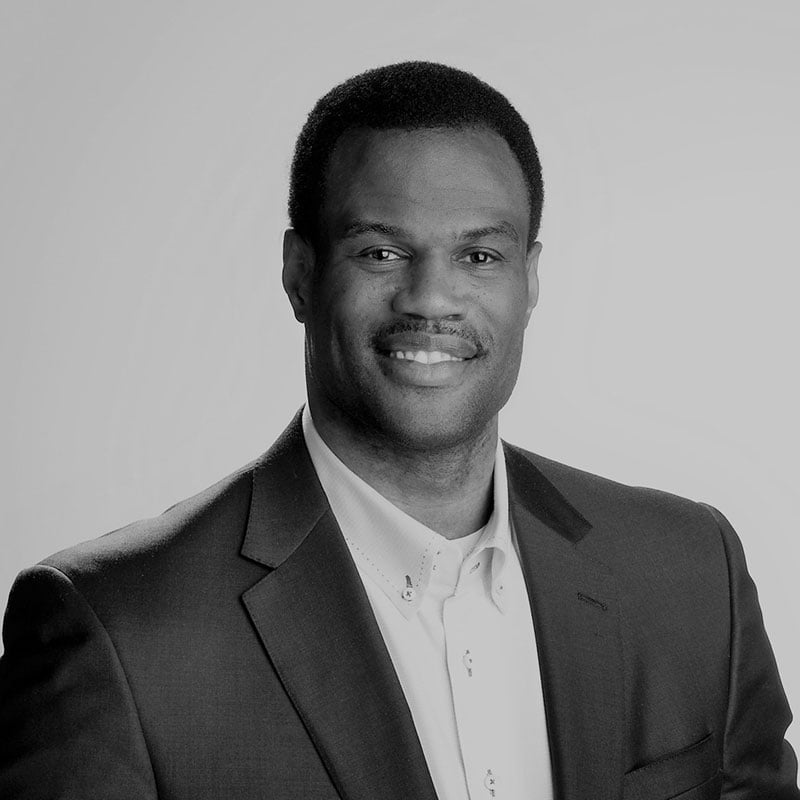 David Robinson
Co-Founder, Admiral Capital Group
David Robinson, a graduate of the U.S. Naval Academy with a degree in mathematics, spent 14 years in the NBA with the San Antonio Spurs. He was inducted into the Basketball Hall of Fame in September 2009 and among other honors, won the league MVP, two NBA championships, two Olympic Gold Medals and is among the preeminent philanthropists in professional sports, leading to the NBA's creation of the David Robinson Plaque given to current players in recognition of their outstanding community service.
After graduating in 1987, became a civil engineering officer at the Naval Submarine Base Kings Bay in Georgia
Masters in Administration from University of Incarnate Word
Proud father of three sons, David Jr, Corey, Justin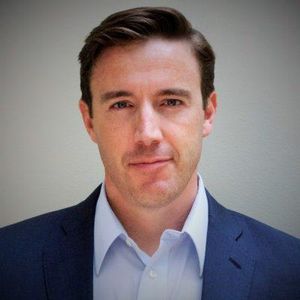 Mark Rockefeller
Co-Founder & CEO, StreetShares
Mark L. Rockefeller is the Co-Founder & CEO of StreetShares, one of America's fastest-growing financial technology companies. Mark is also a contributor at Forbes, writing on veterans' issues and entrepreneurship.
Mark started his career in the U.S. Air Force and served in Iraq. He later joined the Wall Street law firm Milbank, Tweed, Hadley & McCloy LLP before leaving the practice of law to start StreetShares in 2013.
Mark holds a bachelor's degree in finance, MBA and law degrees and has been featured in The Wall Street Journal, CNBC, Forbes, Entrepreneur, Inc., Bloomberg Businessweek, Fox News, MSNBC, Huffington Post, and others.
Mark and his co-founder, Mickey Konson, were named Ernst & Young Entrepreneurs of the Year (2018) and Innovators of the Year (2017).
REGIONAL QUALIFIERS
Veteran Entrepreneurs from around the country pitched their businesses in one of the five cities listed below. We've selected the best applicants for an all-expense paid trip to the Finals in Philadelphia where they will compete to win $50,000.