CONGRATULATIONS TO COWBOY CRICKETS AS OUR 2018 WINNER!
Veteran Shark Tank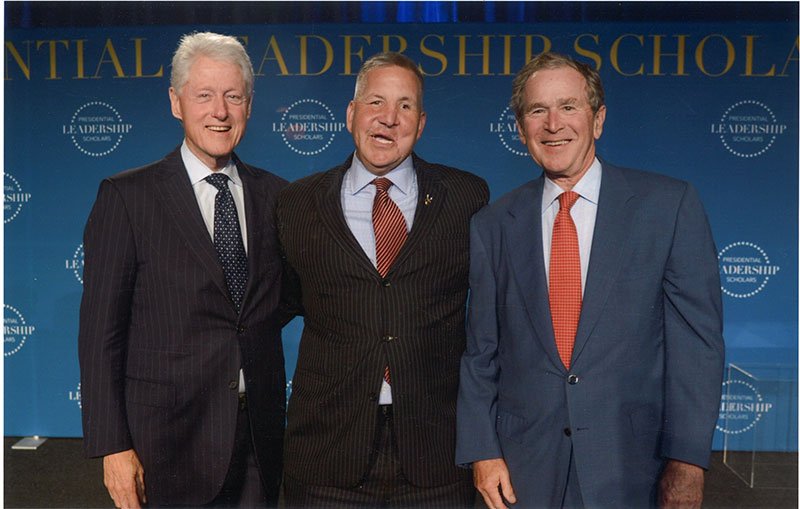 Justin Constantine
Inspirational Speaker | Leadership Expert | USMC Veteran
2018 Keynote Speaker
Justin Constantine served in the Marine Corps for sixteen years, both on active duty and as a Reservist, and retired at the rank of lieutenant colonel. He suffered a gunshot wound to the head while in Iraq, and survived thanks to the Navy Corpsman and other Marines with him that day. He now runs his own business as an inspirational speaker and veteran employment expert. His writing on military and leadership issues has been published in The Washington Post, Time, CNN, The Atlantic, Forbes Magazine and other media outlets. In 2015, he completed his first book, My Battlefield, Your Office, which applies military leadership skills to the private sector. And in partnership with the Society for Human Resource Management (SHRM), Justin recently authored From "We Will" to "At Will", an authoritative and interactive guidebook about veteran and military spouse employment. Justin is also a Partner at JobPath, a robust veteran employment platform that provides a variety of solutions to corporations, government agencies and nonprofit organizations that hire veterans.
Thank you to the 2018 Sharks!
AKA "The Judges"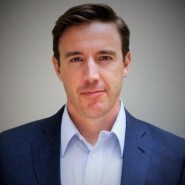 Mark L. Rockefeller
Co-Founder and CEO; StreetShares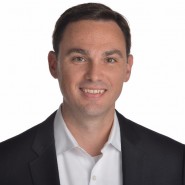 John O'Hara
Director, Strategic Development; Comcast
Dana Spain
Managing Partner; Spain Property Group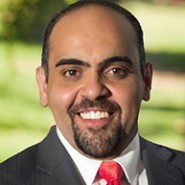 Jack Fanous
Chief Executive Officer; JobPath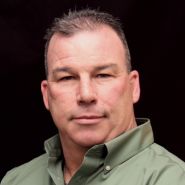 Jerry Flanagan
President, CEO and Co-Founder; JDog Junk Removal
2019 SPONSORSHIP INFO COMING SOON!
2018's Generous Sponsors
#VeteranSharkTank
ABOUT THE VETERAN SHARK TANK
The Veteran Shark Tank was created by the Greater Philadelphia Veterans Network as a way to promote and assist Veterans who are starting or growing their businesses.
The event will kick off Army/Navy week in Philly. The Veteran Shark Tank features five aspiring veteran entrepreneurs who pitch their business plan to a panel of "sharks" and to 200+ audience members – similar to the popular TV show. The winning pitch will receive $25,000, business services and create a Veteran network for life as they launch their new venture.
#VeteranSharkTank